Our Smile Gallery
Dental transformations are always customized based on each individual's unique oral health needs and smile goals. Whether you're looking to enhance the cosmetic appearance of your teeth or you need a full-mouth restoration, our team at Cullman Cosmetic and Family Dentistry has you covered! We provide the services our patients need to achieve optimal oral health and feel great about the way their smiles look. Contact our office today!
Contact Us
Click a treatment to see before and afters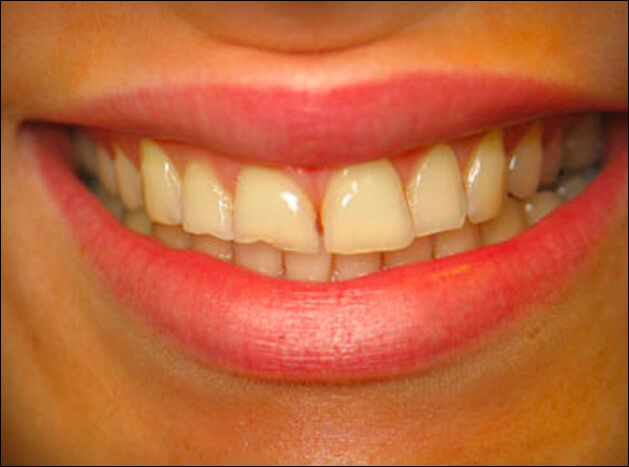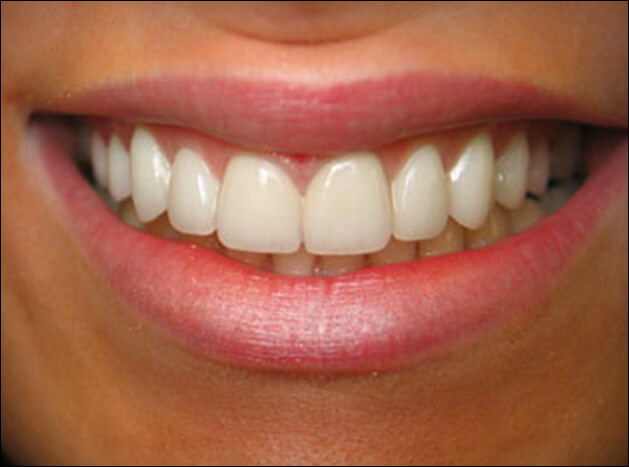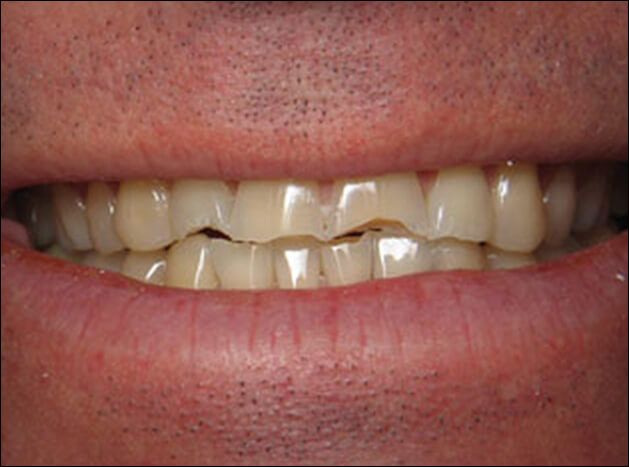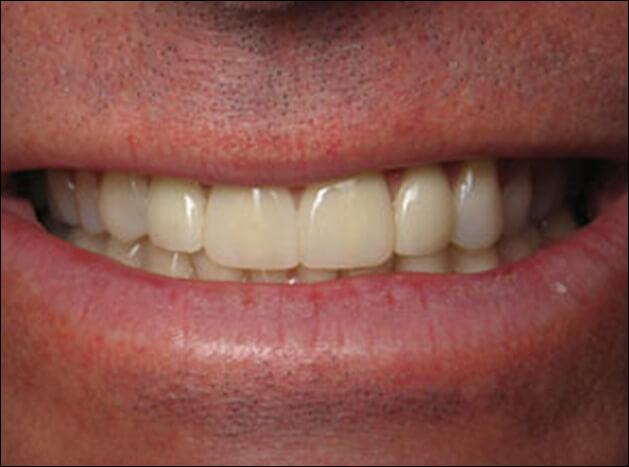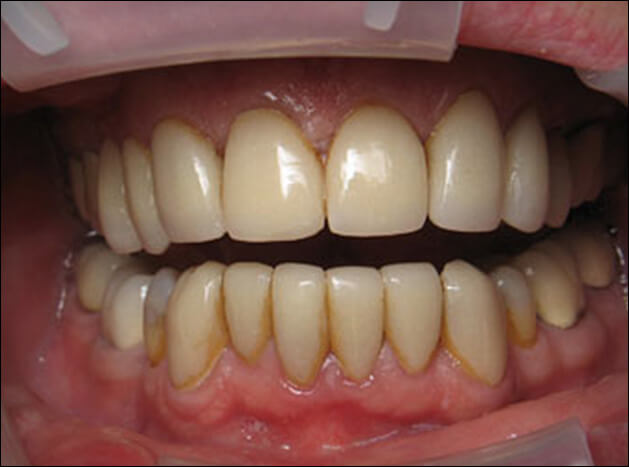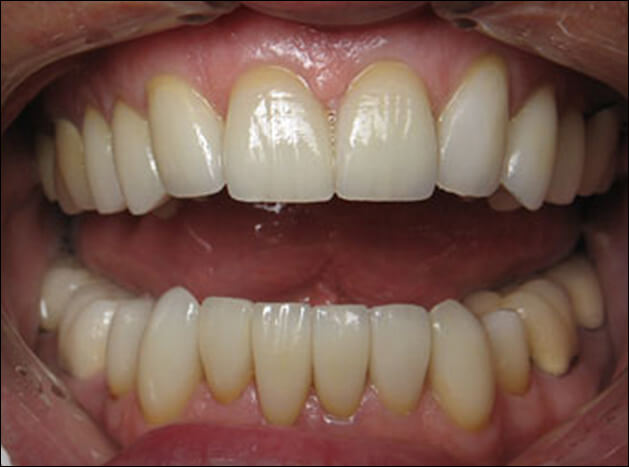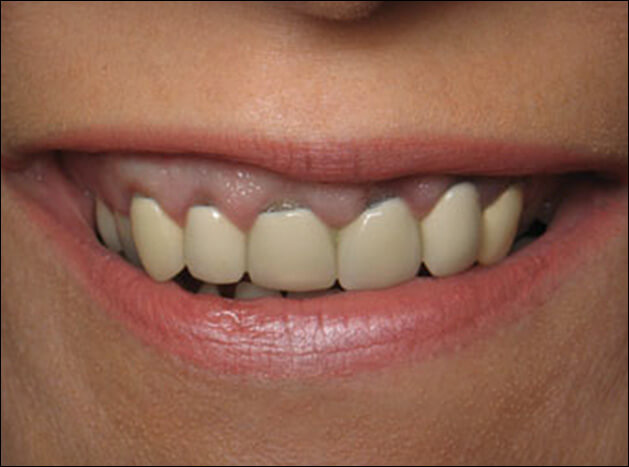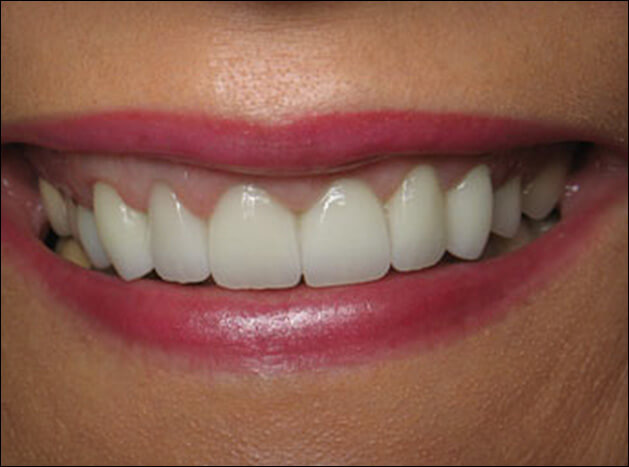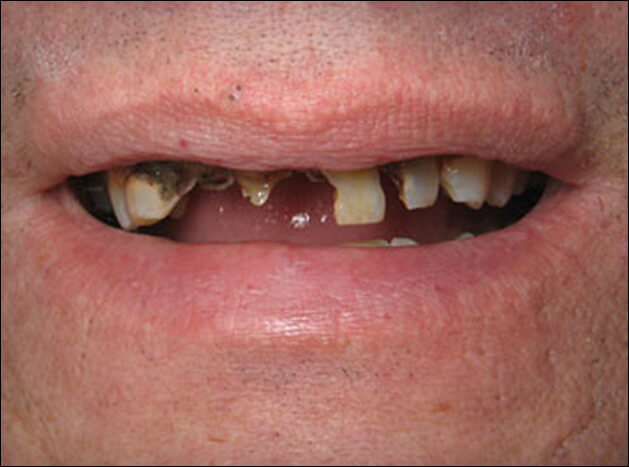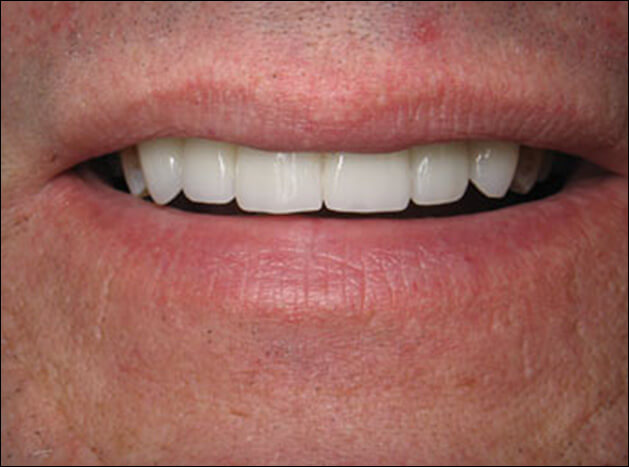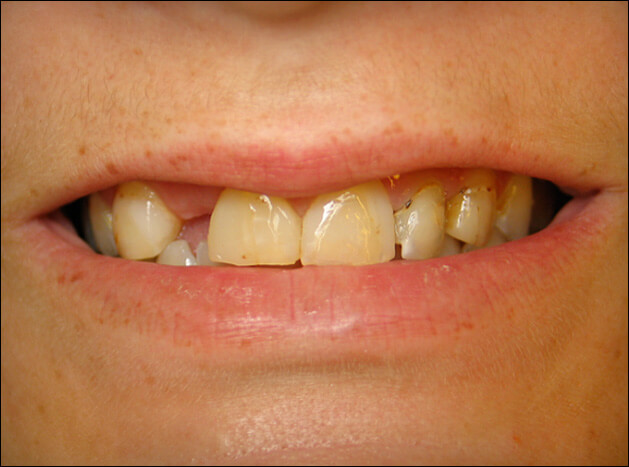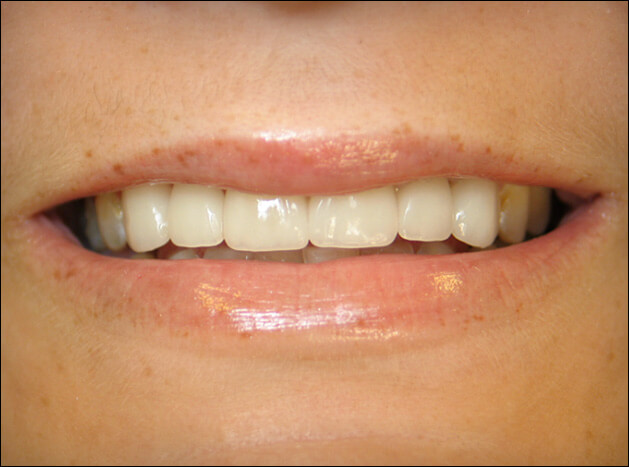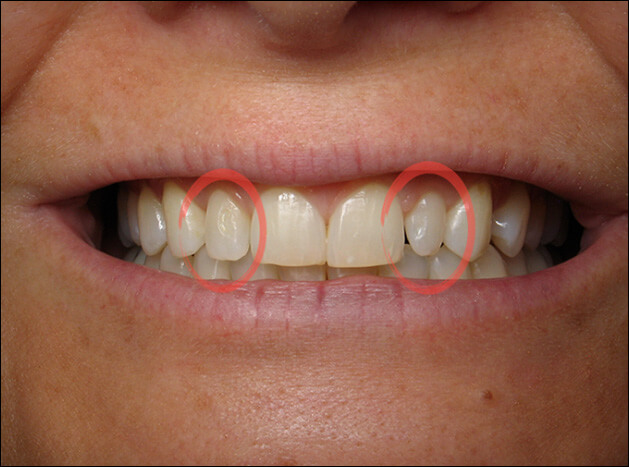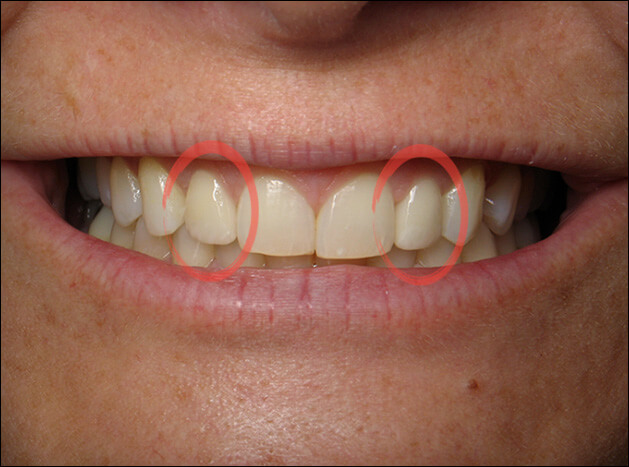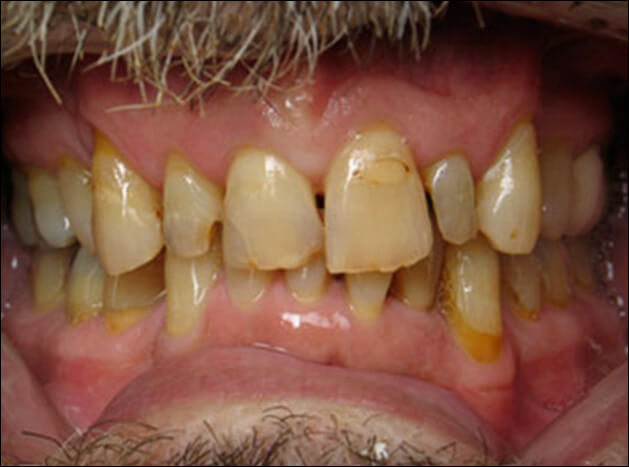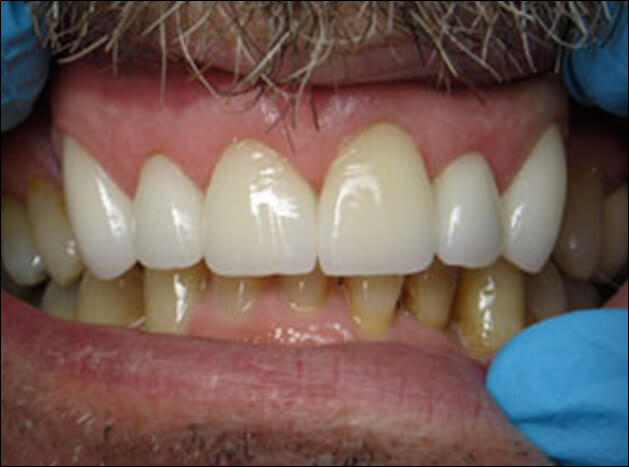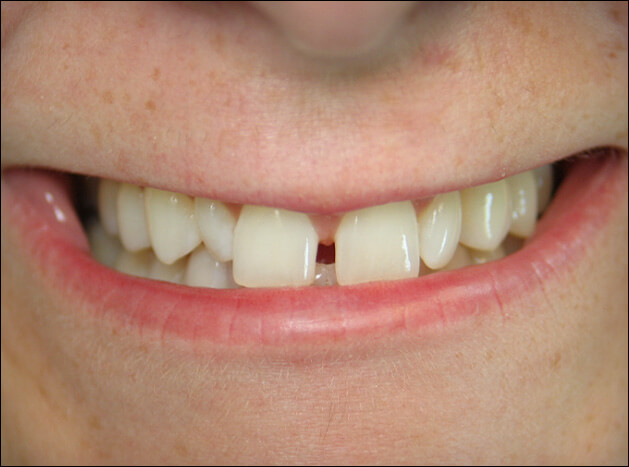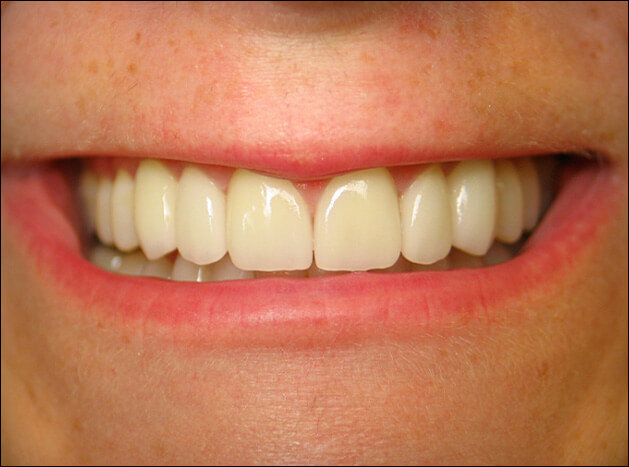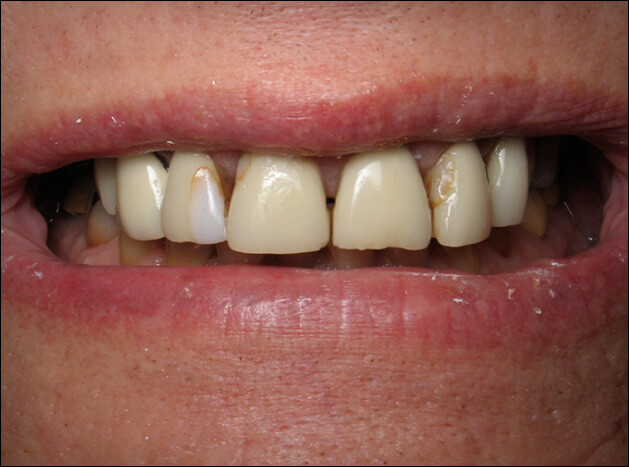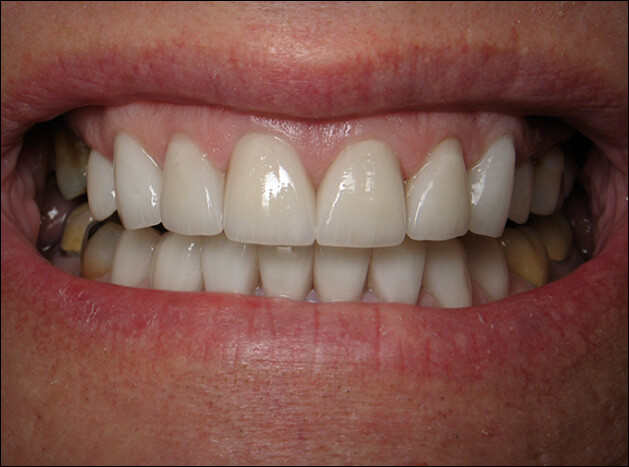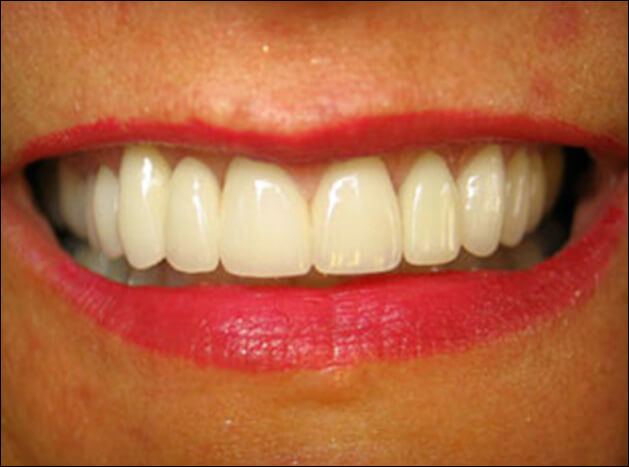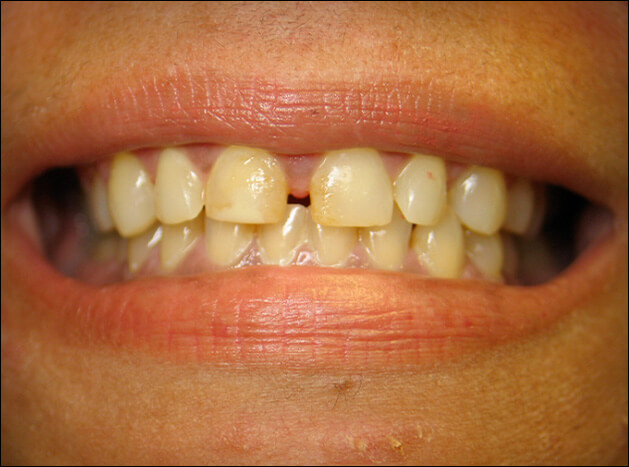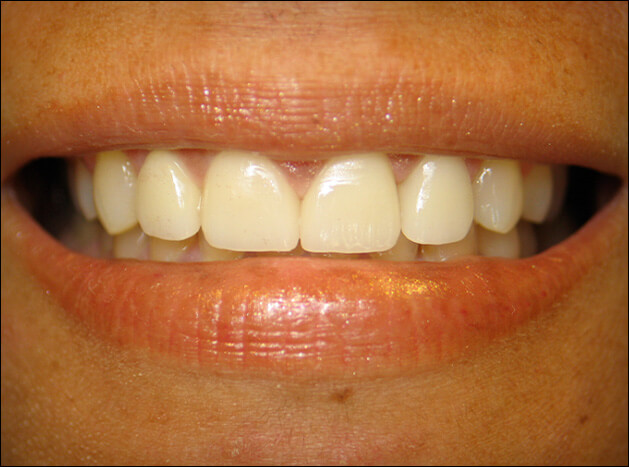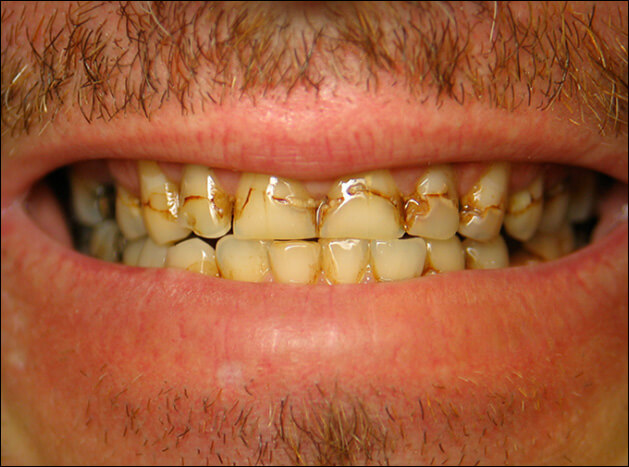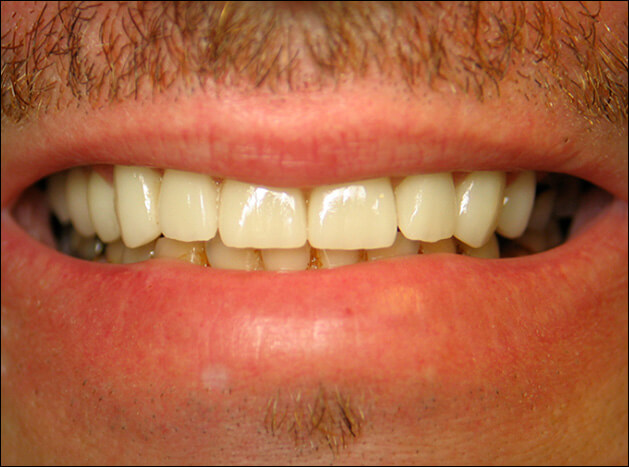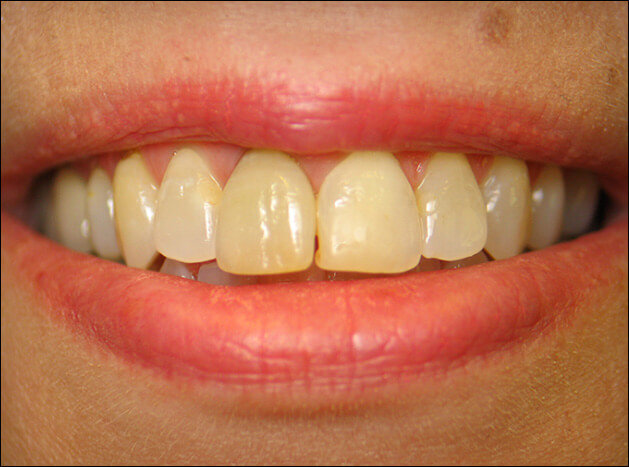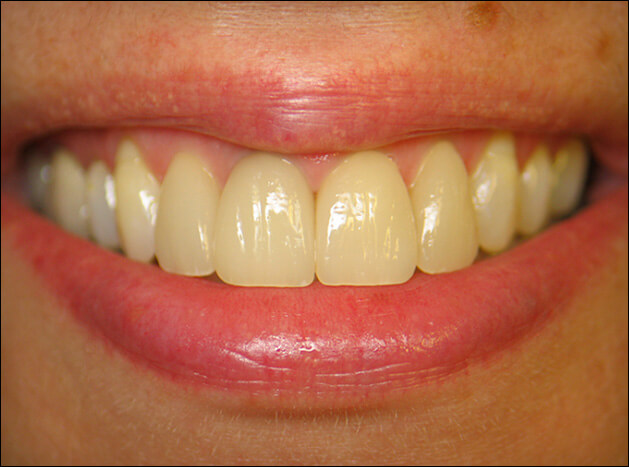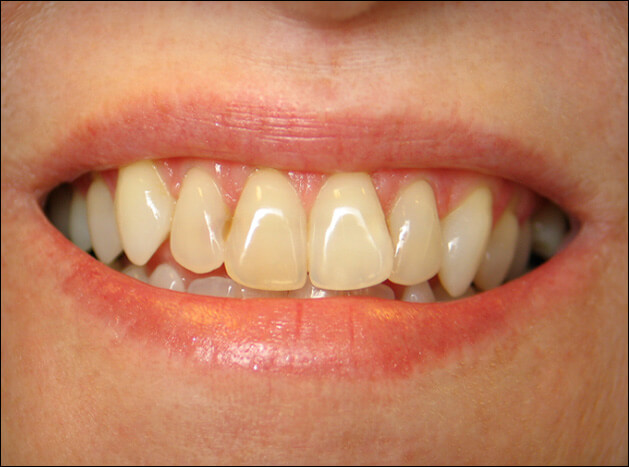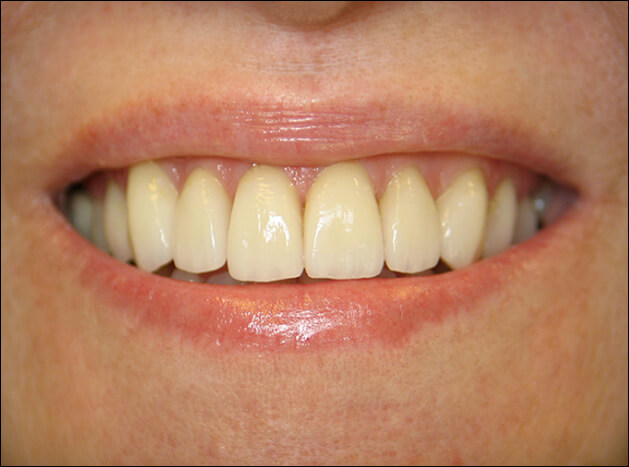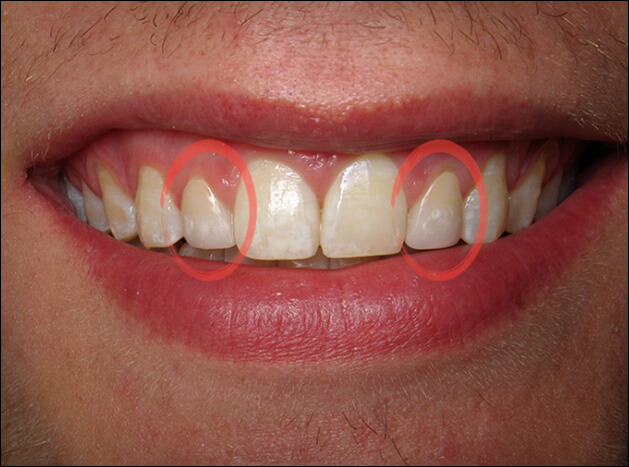 Frequently Asked Questions
If you have some treatment options in mind that you'd like to discuss, our team would be happy to go over them with you during your consultation. If you have no idea where to begin, that's okay too! We can assess your smile goals and the current state of your teeth and gums to make personalized recommendations for you. Some of the common services that are used in our smile makeovers include:
Porcelain Veneers — Veneers are incredibly thin, tooth-colored restorations that are placed over front teeth to instantly enhance them in terms of color, size, and shape.
Dental Crowns — Dental crowns are tooth-colored caps that can be placed over front teeth or molars to protect and support weak teeth and enhance their appearance.
Dental Bridges — Dental bridges look like three or more dental crowns that are attached together. They can be used to restore several teeth at once or replace missing teeth.
Full-mouth restorations usually refer to custom treatment plans that contain a variety of cosmetic and restorative dental services that are designed to repair damage caused by tooth decay, gum disease, and dental trauma while simultaneously enhancing the appearance of the patient's teeth.
Since we always design custom treatment plans, a patient's full-mouth restoration can contain anything from professional teeth whitening and veneers to dental extractions and bone graft procedures. If your smile requires a full-mouth reconstruction, our team would be happy to go over the services we think would best benefit you and your oral health.
Cullman Cosmetic & Family Dentistry is committed to helping our patients find ways to finance their dental treatments, especially necessary restorative services. We accept a variety of dental insurance plans, and we are happy to help our patients maximize their benefits as much as possible. We also accept CareCredit™ payment plans, which can be helpful for dividing the cost of your care into manageable monthly payments. For more information, we recommend visiting our financial page or contacting our team directly.
Learn More