Comprehensive Dentistry
in Cullman, AL
Cullman Cosmetic and Family Dentistry provides a myriad of dental services to help patients reach their smile goals and address any concerns that they have about their oral health. We are also committed to providing personalized care that is based on the unique individual sitting in the dental chair—your comprehensive treatment plan is made for you and only you!
We are honored every time someone chooses our team to be their primary dental care provider, and we look forward to seeing your family very soon!
Contact Us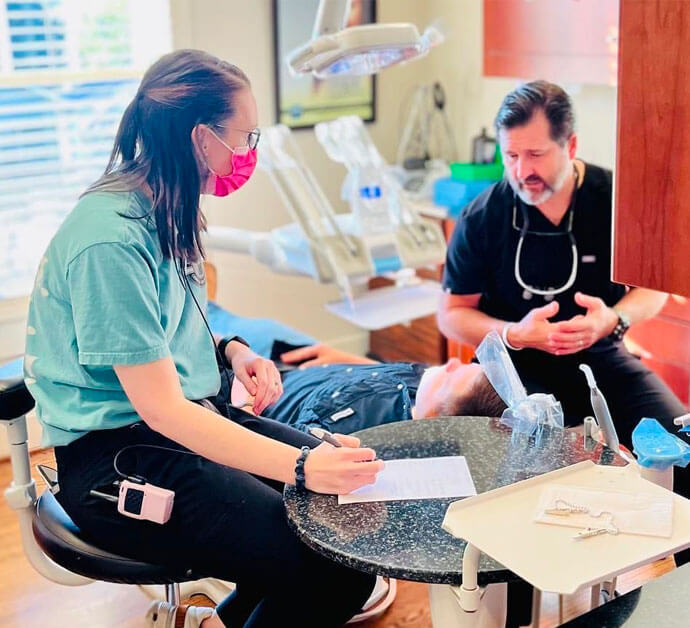 Preventive Treatments
Preventive dental care is crucial for maintaining a healthy smile and positive overall health. We offer a wide range of preventive services that are designed to keep your teeth and gums in tip-top shape!
Routine Cleanings & Exams
Fluoride Treatments
Dental Sealants
Oral Cancer Screening
Nightguards for Bruxism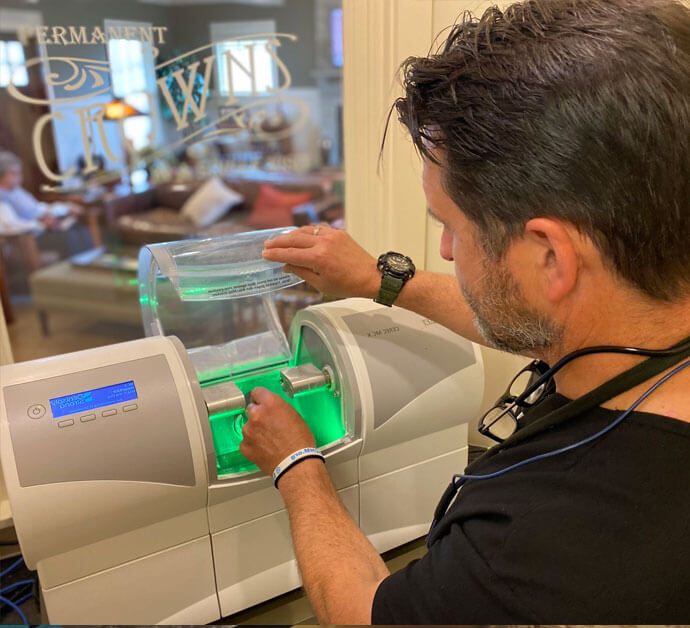 Restorative Care
It's common for patients to need at least one restorative dental treatment at some point. Our team always recommends the least invasive dental treatments possible to help our patients restore their smiles efficiently and effectively.
Tooth-Colored Dental Fillings
Dental Bridges
Root Canal Therapy
Dental Extractions
Full & Partial Dentures
Implant-Supported Dentures
Bone Graft Procedures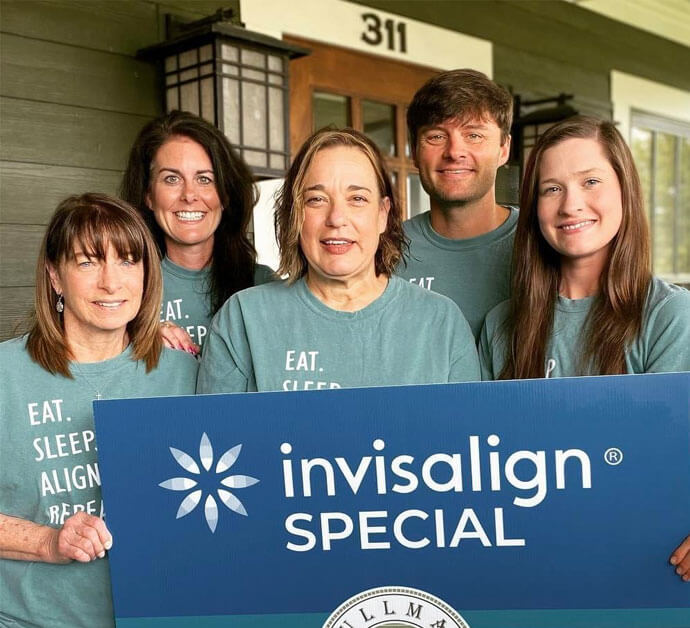 Cosmetic Services
If you're looking for a way to enhance the cosmetic appearance of your teeth, our office would be happy to help! We offer a variety of cosmetic services that are designed to make your smile shine, as well as dermal fillers, which can be used to promote smoother, more youthful-looking skin.
Professional Teeth Whitening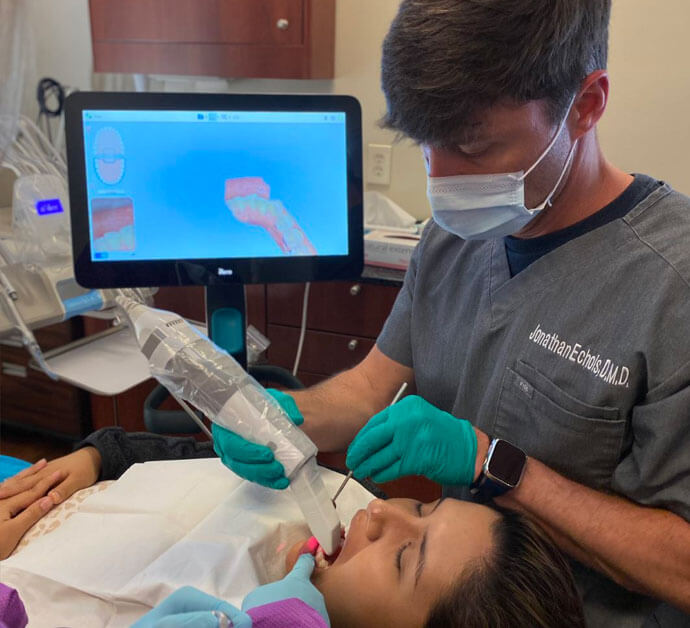 Sedation Dentistry
Dental anxiety has the ability to fill patients with dread and make it difficult for them to sit through dental visits, or even schedule them in the first place. Fortunately, our office provides relaxing sedation treatments, which can be used to make appointments much more comfortable. Our nitrous oxide services are commonly used by patients who experience mild to moderate anxiety or just want their lengthy dental services to fly by. We also offer general anesthesia for severe anxiety and advanced restorative treatments, like oral surgery.
Contact Us