Botox® and Juvéderm®
in Cullman, AL
Botox and Juvéderm at the dentist? It's true! Our team is trained to provide patients with Botox and dermal filler treatments that can help them achieve beautiful results quickly and effectively. Whether you want to reduce the appearance of fine lines and wrinkles or stimulate collagen production for younger-looking skin, our team is here to assist. Contact our office to schedule your next visit today!
Contact Us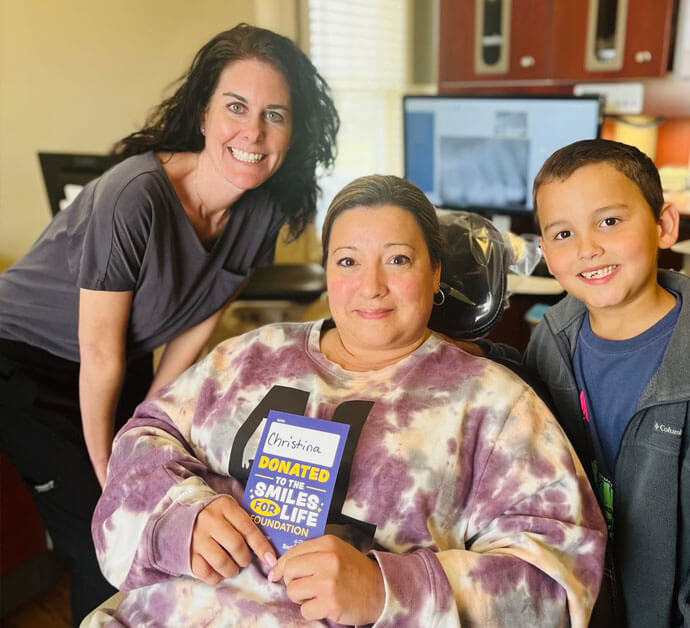 Botox vs Juvéderm
It's a common belief that Botox and Juvéderm are interchangeable cosmetic treatments, as they both provide patients with firmer and smoother skin. However, they work quite differently from one another, and different patients use them for different reasons. Botox treatments work by temporarily freezing certain muscles so that specific wrinkles cannot form even while a patient is laughing, smiling, or frowning. Juvéderm is a hyaluronic filler, and it works by "filling in" areas of the face that have lost volume over time, smoothing out the skin and decreasing wrinkles for a more youthful appearance.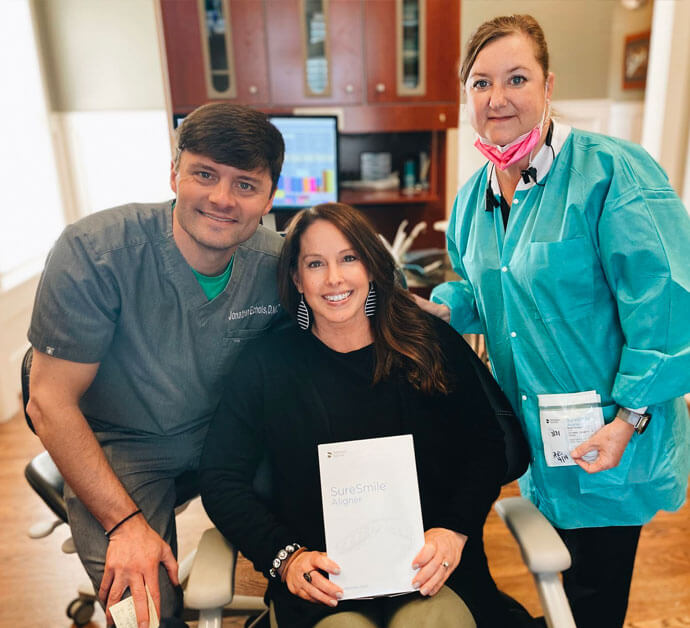 What should I do post-treatment?
It's important to keep your head elevated and avoid strenuous activities for at least 24 hours after your appointment. You will also want to do your best to avoid touching or rubbing your face too much during this time, as this can cause injectables to be moved out of the precise location where they were administered. Patients may experience minor bruising or swelling at the injection site, but this should dissipate within 24 to 48 hours. There is no downtime or recovery process for Botox or Juvéderm, so you are free to return to your normal routine for the most part!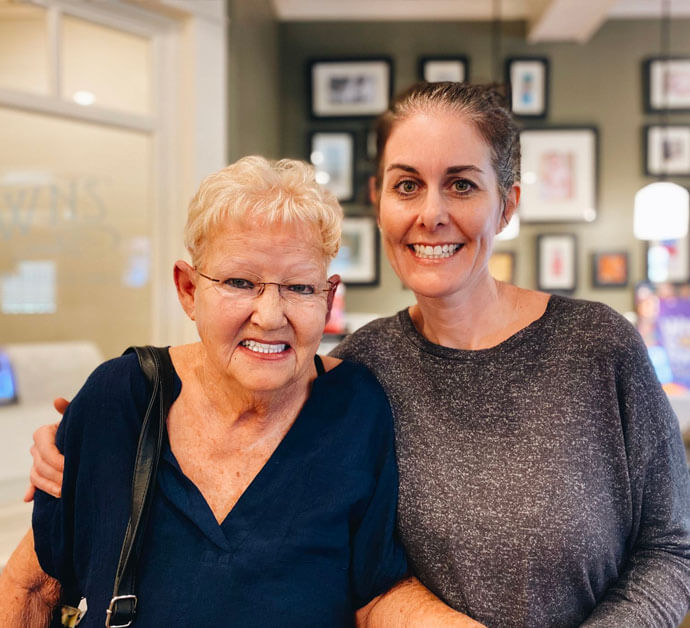 How long do Botox and Juvéderm last?
The effects of Botox treatments can last anywhere from three to six months on average, while Juvéderm can last 12 to 18 months or longer. However, because Botox works by freezing specific facial muscles, these muscles will begin to atrophy and become weaker over time as the patient continues to receive treatments. This can lead to the patient's results lasting for longer periods of time with each treatment, reducing the number of Botox treatments needed for smooth, younger-looking skin. Our team would be happy to help you determine the number of treatments you will likely need to maintain your desired results.
Contact Us