Full & Partial Dentures
in Cullman, AL
Despite consistent care, teeth can still be lost to gum disease, tooth decay, and dental injury. When faced with tooth loss, it's important to find a quick and reliable tooth replacement option. At Cullman Cosmetic & Family Dentistry, we may recommend full or partial dentures to restore your smile. With full or partial dentures, you can quickly get back to enjoying a complete, healthy smile! Contact our office today to learn more about our affordable dentures in Cullman, AL.
Contact Us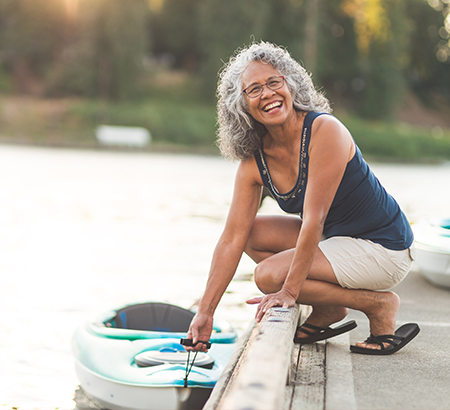 What should I do if my dentures don't fit properly?
Improperly fitted dentures can lead to discomfort, sores, and difficulty in chewing and speaking. If your dentures don't fit properly, we encourage you to contact our office to schedule a consultation. During the consultation, we can address the issue and may recommend adjustments, relining, or replacement. We also encourage you to avoid trying to fix the dentures yourself to prevent damage.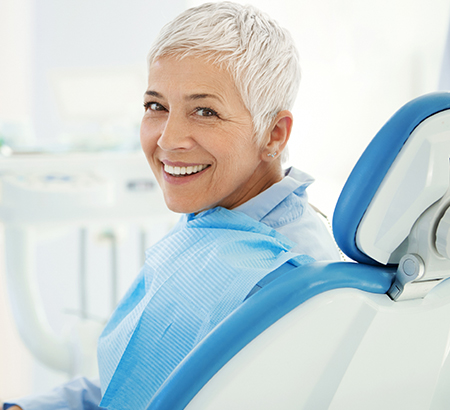 What should I do if my dentures break or become damaged?
Caring daily for your dentures is essential for their longevity and condition. However, even with daily care, dentures can still break or become damaged. If your full or partial dentures break or become damaged, contact our office right away, as wearing damaged dentures can be uncomfortable and impact your oral health. While it may be tempting to try and repair full or partial dentures yourself, it's best to wait for our help to avoid further damage.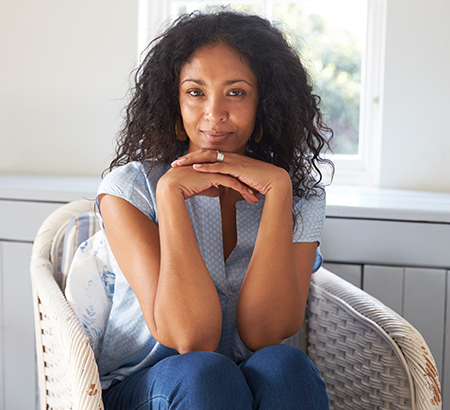 Are there different types of dentures?
There are several types of dentures to suit various needs. At Cullman Cosmetic & Family Dentistry, we offer full dentures and partial dentures. Full dentures replace all teeth on an arch, improving oral function and restoring your smile. Partial dentures can help fill in gaps left by missing teeth. Our affordable dentures in Cullman, AL, can be made from acrylic, metal, or a combination to fit comfortably and securely.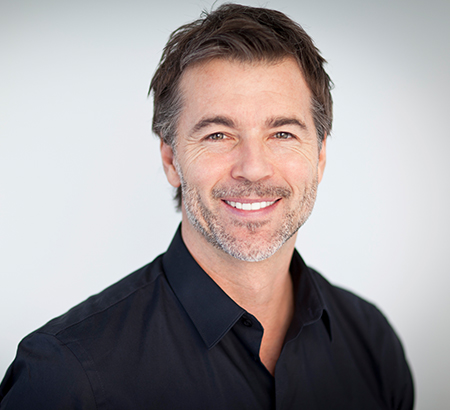 What are snap-in dentures, and how do they differ from traditional dentures?
Snap-in dentures, or implant-supported dentures, easily snap into position to fit securely in your mouth. Traditional dentures, on the other hand, rely on an adhesive or natural suction to remain secure. While both can restore function and aesthetics, snap-in dentures provide a more stable fit, increased comfort, and a more natural feel, making them a popular choice for many individuals.
Contact Us