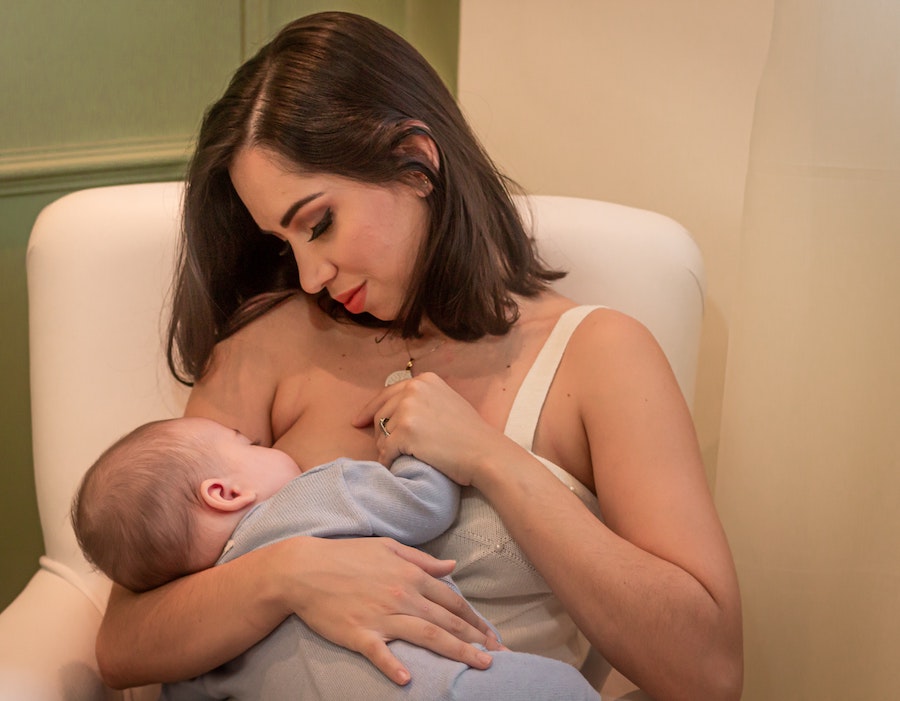 Is It Safe to Get BOTOX & Fillers While Breastfeeding?
July 31, 2023 2:59 pm
---
As a new mom, taking care of your baby's health undoubtedly becomes your top priority. However, it's natural to want to take care of yourself too. But is getting BOTOX® and fillers safe while breastfeeding? This blog looks at BOTOX and fillers and explains why waiting to get these cosmetic treatments is the best approach.
What Are BOTOX & Fillers?
BOTOX and fillers are popular cosmetic procedures that help reduce the appearance of wrinkles and restore volume to specific areas of the face. If you have recently been to our office, you'll have noticed we offer BOTOX and filler in Cullman, AL! While these treatments have been deemed generally safe for most individuals, BOTOX and fillers during breastfeeding is another story.
BOTOX works to temporarily stop the release of a neurotransmitter, which contracts smooth muscles, dilates blood vessels, and more. When used on the face, BOTOX injections relax facial muscles and other nerves that cause wrinkles. The filler plumps the skin from the inside out. While both of these cosmetic procedures are relatively safe, patients breastfeeding may want to consider waiting.
Why Wait to Get BOTOX While Breastfeeding
BOTOX and fillers consist of various substances, and the potential risks associated with their transmission through breast milk are unknown. Although rare, complications such as allergic reactions or infections may arise following these procedures. Considering that breastfeeding involves close contact between the mother and the baby, any adverse reactions could potentially affect the nursing infant.
It is also important to give your body ample time to recover from the physical and hormonal changes that occur during pregnancy and breastfeeding before undergoing any cosmetic treatments!
Personalized Cosmetic Treatments in Cullman, AL
Prioritizing your health and that of your baby is crucial. At Cullman Cosmetic & Family Dentistry, our team takes the time to get to know you and what treatments will best benefit you at the moment. If you're interested in cosmetic dentistry treatments, contact us!
Photo by Tamilles Esposito
Categorised in: Cosmetic Dentistry, Overall Health